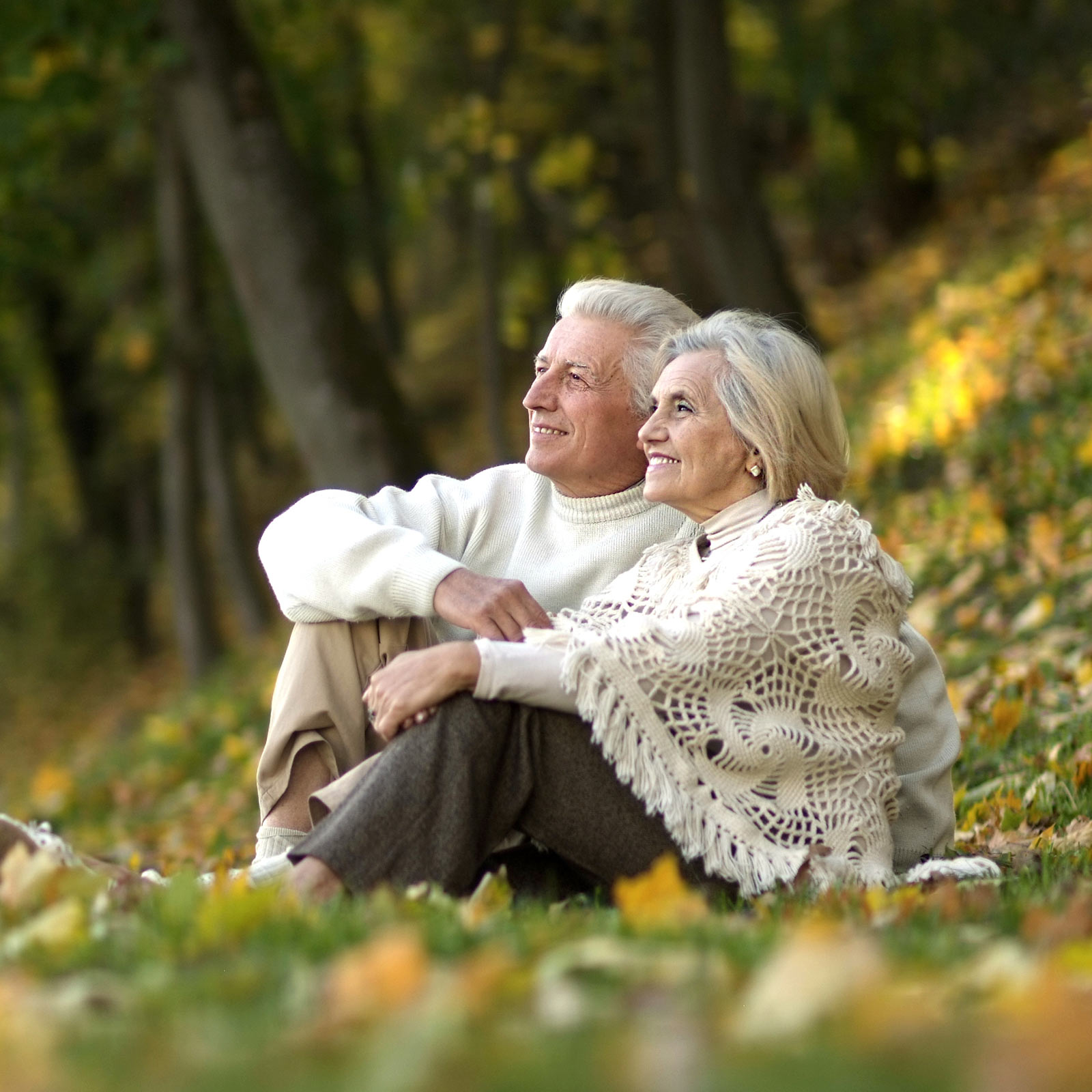 We're Your Dallas Fort Worth Mobile Dentist
Getting quality, comprehensive dental care from the comfort of your own home has never been easier!
Book Your Mobile Visit
Text or call us at (817) 823-1611 or email us to book your mobile dentist appointment.
We Come to You
Our experienced mobile dentist Dr. Treviño will come to you for your dental appointment.
Gentle Care
We offer comprehensive mobile dentistry and always focus on being gentle.
Insurance & Fees
All of our services are priced competitively and many of our services are reimbursed by popular insurance plans.
We Are Your Mobile Dentist For Dallas Fort Worth
At OnSite Dental DFW, we treat all seniors regardless of their health status. We are here to provide anyone with the quality and care they deserve without needing to go to the dentist office. Our goal is to make life easier for you.
Imagine an elderly person, homebound, possibly with dementia, making her hesitant, fearful, confused and at times uncooperative. Imagine she has a painful, abscessed tooth in need of extraction, a fit issue with her dentures affecting her ability to eat and drink or a sharp broken tooth that is rough and causing discomfort. How does the family or caregiver find dental care for her, especially if she is unable or unwilling to be transported to a dental office?
One Call. OnSite Dental DFW.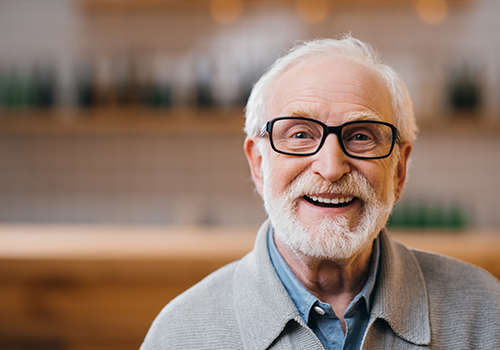 SERVICES
We offer a full range of general and restorative mobile dentistry.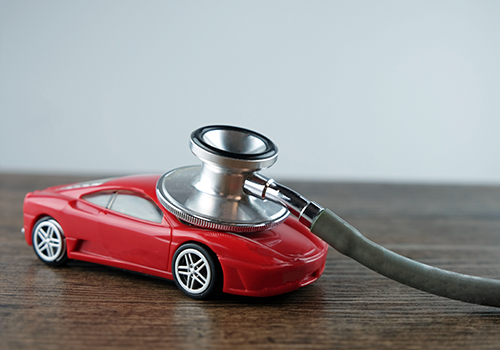 MOBILE DENTISTRY
Meet Dr. Treviño, your mobile DFW dentist.
BOOK NOW
We're accepting new patients! Text, call, or email us to book.
Thank You to All of Our Patients!
We've helped thousands in the Dallas Fort Worth area! Thank you to all of our patients who have taken the time to refer a friend and write a review.
Our Mission
We provide onsite dental care to those who are unable or prefer not to visit the dentist in a traditional office setting. We also strive to educate the patient and family on the importance of being proactive because complacency can quickly lead to loss of teeth and function.
Our Purpose
OnSite Dental DFW provides dependable, compassionate and comprehensive dental care for seniors in the comfort and convenience of their own home throughout the Dallas Fort Worth area.
OnSite Dental DFW is fully equipped to provide any and all dental care you or your loved one might need. This includes preventive and restorative dental care. Everything from cleanings, extractions, fillings, crowns and bridges, dentures and even dental implants can be safely and comfortably treated by Dr. Brandon Treviño.