We're Your Dallas Fort Worth Mobile Dentist
Getting quality, comprehensive dental care from the comfort of your own home has never been easier!
Book Your Mobile Visit
Text or call us at (817) 823-1611 or email us to book your mobile dentist appointment.
We Come to You
Our experienced mobile dentist Dr. Treviño will come to you for your dental appointment.
Gentle Care
We offer comprehensive mobile dentistry and always focus on being gentle.
Insurance & Fees
All of our services are priced competitively and many of our services are reimbursed by popular insurance plans.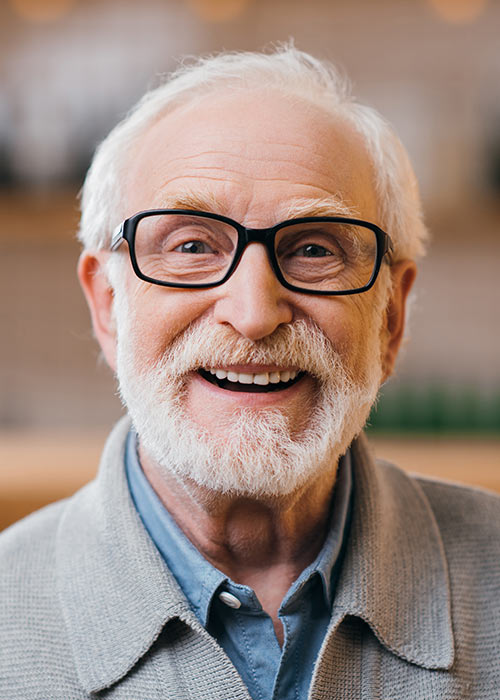 Dental Bridges Dallas, TX
Are you missing a tooth and want to love your smile again? A dental bridge might be the answer!
Bridges fill the gap created by one or more missing teeth and consist of two or more crowns (abutment teeth). Dr. Treviño will take impressions of your mouth to custom make a bridge for seamless integration, allowing easier chewing and proper bite. The teeth on either side of the missing tooth will be prepared in the same way a crown is fitted and may be supported by either a natural tooth or a dental implant.
If you want to take your smile back and think a dental bridge could help, contact us today to schedule your appointment!
Thank You to All of Our Patients!
We've helped thousands in the DFW area achieve a beautiful, healthy smile! Thank you to all of our patients who have taken the time to refer a friend and write a review.
Our Mission
We provide onsite dental care to those who are unable or prefer not to visit the dentist in a traditional office setting. We also strive to educate the patient and family on the importance of being proactive because complacency can quickly lead to loss of teeth and function.