We're Your Dallas Fort Worth Mobile Dentist
Getting quality, comprehensive dental care from the comfort of your own home has never been easier!
Book Your Mobile Visit
Text or call us at (817) 823-1611 or email us to book your mobile dentist appointment.
We Come to You
Our experienced mobile dentist Dr. Treviño will come to you for your dental appointment.
Gentle Care
We offer comprehensive mobile dentistry and always focus on being gentle.
Insurance & Fees
All of our services are priced competitively and many of our services are reimbursed by popular insurance plans.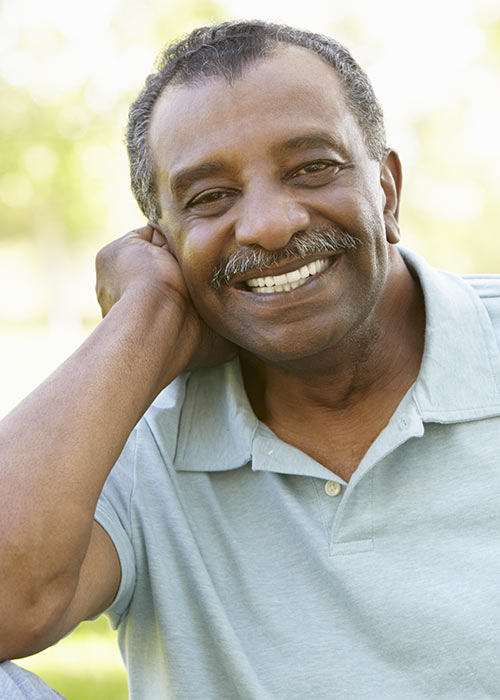 Oral Cancer Screening Dallas Fort Worth, Tx
A healthy mouth leads to a healthy body. If your mouth contains bacteria, it can spread to the rest of your body. Oral cancer too can spread. During your regular dental exam, Dr. Treviño will additionally screen for the presence of oral cancer. Early detection is the key to reclaiming a healthy mouth and a healthy body.
Symptoms of Oral Cancer
Symptoms of oral cancer include:
Oral sores that bleed easily and heal slowly
Jaw or ear pain while swallowing
Numbness
Lumps in mouth and throat
Thank You to All of Our Patients!
We've helped thousands in the DFW area achieve a beautiful, healthy smile! Thank you to all of our patients who have taken the time to refer a friend and write a review.
Our Mission
We provide onsite dental care to those who are unable or prefer not to visit the dentist in a traditional office setting. We also strive to educate the patient and family on the importance of being proactive because complacency can quickly lead to loss of teeth and function.