We're Your Dallas Fort Worth Mobile Dentist
Getting quality, comprehensive dental care from the comfort of your own home has never been easier!
Book Your Mobile Visit
Text or call us at (817) 823-1611 or email us to book your mobile dentist appointment.
We Come to You
Our experienced mobile dentist Dr. Treviño will come to you for your dental appointment.
Gentle Care
We offer comprehensive mobile dentistry and always focus on being gentle.
Insurance & Fees
All of our services are priced competitively and many of our services are reimbursed by popular insurance plans.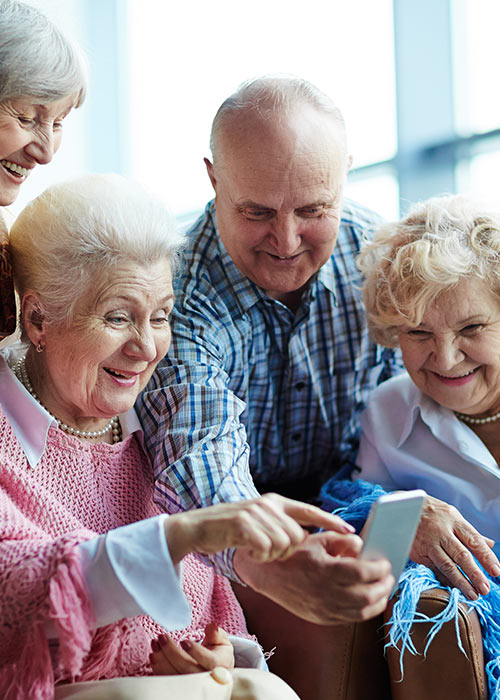 Root Canal Dentist Dallas
Eliminate current (or future) pain or infection with root canal treatment.
Teeth decay, break, and crack. When this happens, a root canal might be the best course of action. Root canal therapy salvages the natural tooth rather than replacing it with a dental implant, bridge, or partial denture. The tooth will appear the same way it did before the procedure and may last forever without another treatment.
Key Benefits:
Keep your natural smile and avoid dental implants, bridges, partial dentures
Essentially painless
Short treatment process
Maintain normal biting sensation
Additional Information
A root canal involves gently removing the nerve tissue of a tooth and sealing the canals with a special rubberlike material. After root canal therapy the tooth will not be able to feel temperature or pain but will maintain normal biting power and sensation.
FAQ:
Does it hurt?
In the past root canals have been quite painful but with new advances is no more uncomfortable than a regular filling
Will I need any other work other than my root canal?
You will require a dental crown so that the tooth does not fracture following the treatment. A tooth that has undergone root canal therapy may become more brittle and overtime will be susceptible to cracking.
Thank You to All of Our Patients!
We've helped thousands in the DFW area achieve a beautiful, healthy smile! Thank you to all of our patients who have taken the time to refer a friend and write a review.
Our Mission
We provide onsite dental care to those who are unable or prefer not to visit the dentist in a traditional office setting. We also strive to educate the patient and family on the importance of being proactive because complacency can quickly lead to loss of teeth and function.